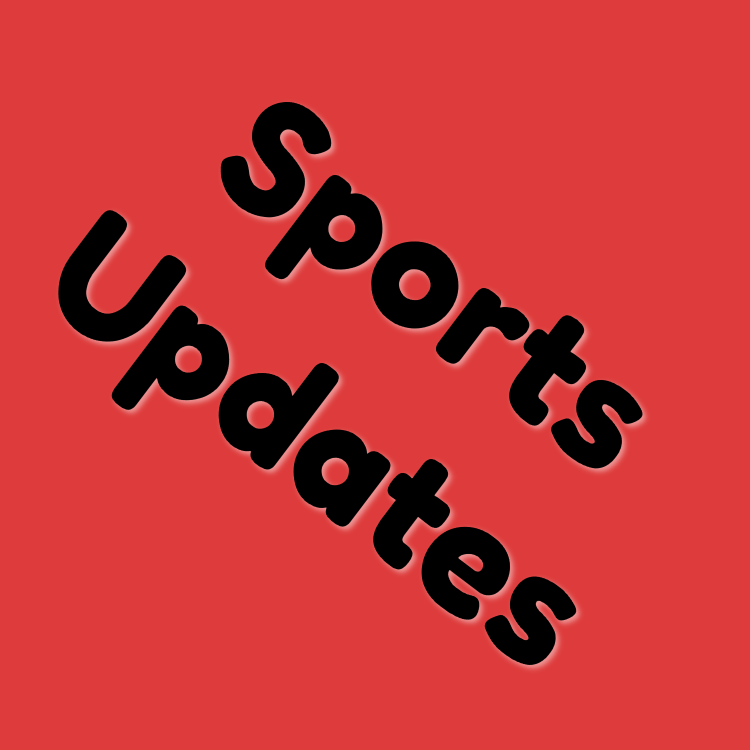 Governor Reynolds has extended her public health emergency proclamation for another 30 days. It was to to expire last midnight. But the revised proclamation also gives the green light to more school-based sports.
This means Iowa schools can prepare for the resumption of fall sports like football, volleyball and cross country. Iowa is the only state in the country with high school summer sports of softball and baseball underway. Reynolds says she'll support whatever decision is made about having fans in the stands.
The governor adds it'll be up to fans to be responsible for their own health.