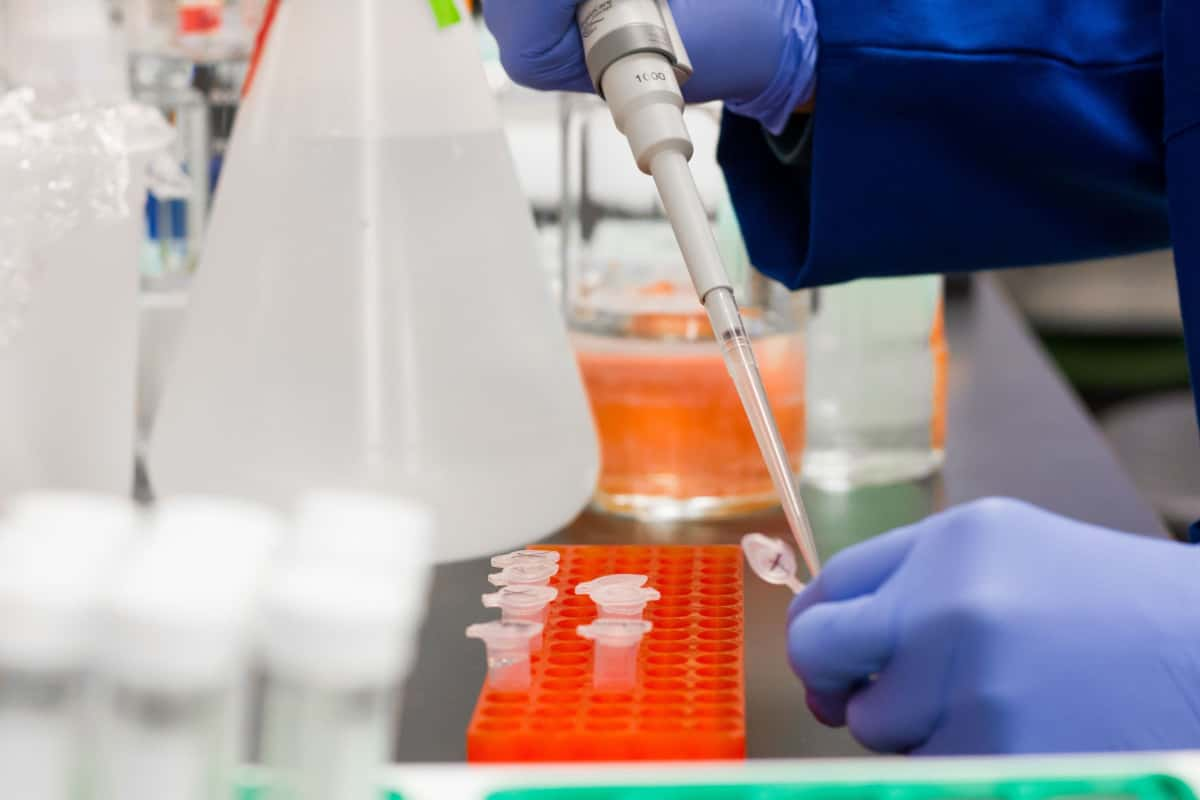 The positive cases of coronavirus continue to mount, fortunately, the death rate is staying at a minimum.
765 new cases confirmed in the state since Saturday morning for a total of 28, 593. 43 of those in Story County jumps the total to 674, eight in Jasper C0unty for 314 and four in Marshall County for 1,009.
Five new deaths added to the tally statewide for 706.
282 more Iowans have recovered from COVID-19 for a to date total of 17,691.