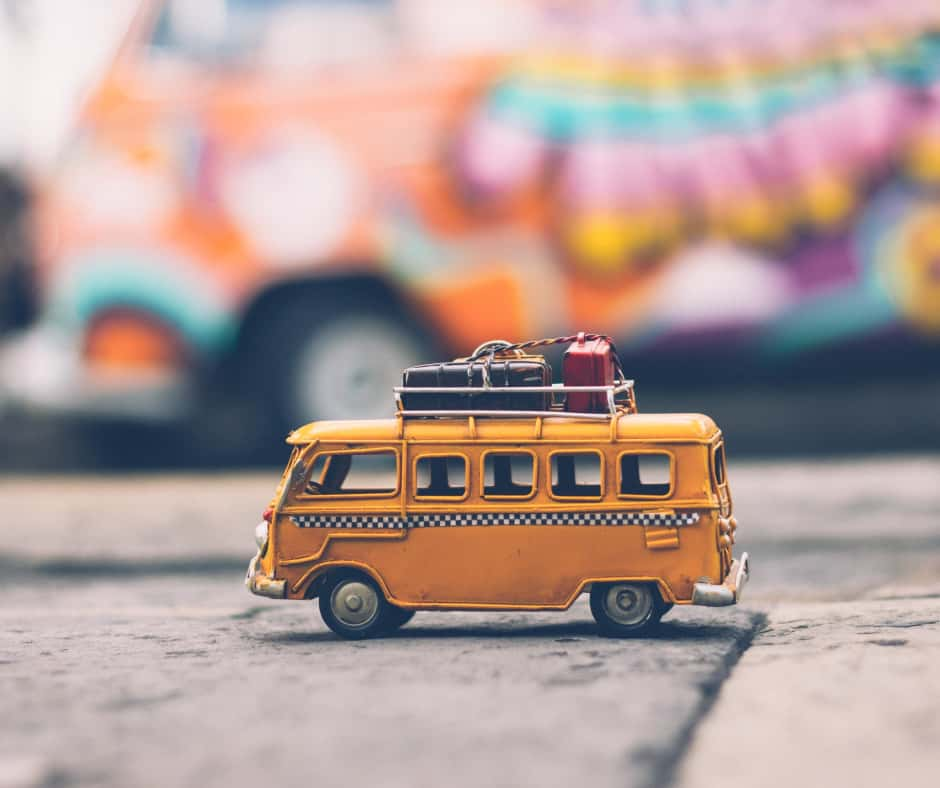 A new estimate finds travel will be down about 15-percent this summer, compared to last year. Mark Peterson, a spokesman for Triple-A Iowa, says the COVID-19 pandemic has more people itching to get out and go, but fewer of them are expected to hit the road, just to be on the safe side.
Airports in Iowa and at various destinations will be nearly vacant. Leisure air travel is predicted to be down 74-percent between July and September from a year ago. Worse yet, travel by rail, bus or cruise ship is expected to fall 86-percent for the quarter, compared to 2019. With people avoiding airports and hotels, Iowa recreational vehicle dealers are reporting record sales and rentals.
Road trips in cars are still popular for those who are traveling, accounting for 97-percent of the favored modes of transportation. Car trips are expected to see the smallest decrease in travel volume of just three-percent year-over-year.