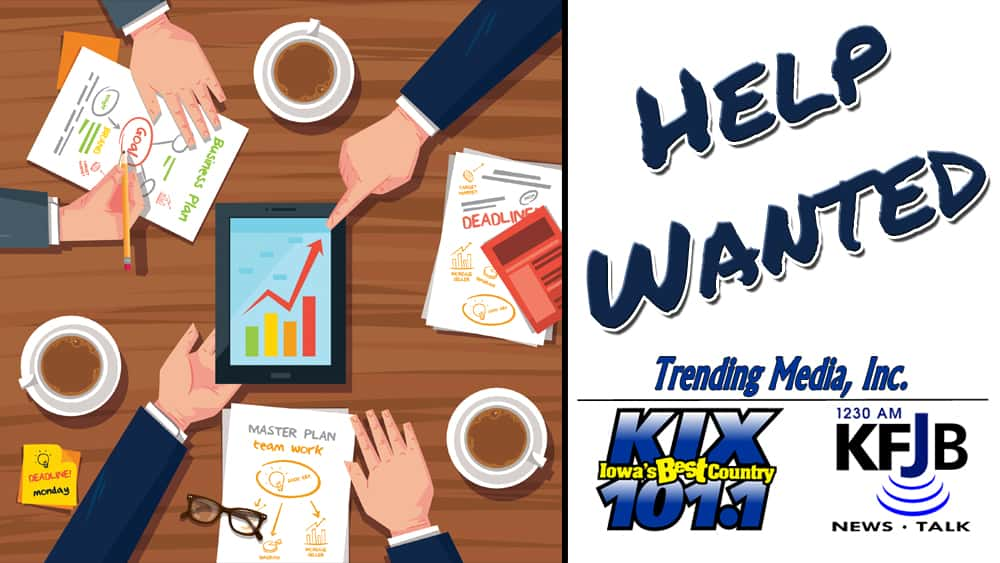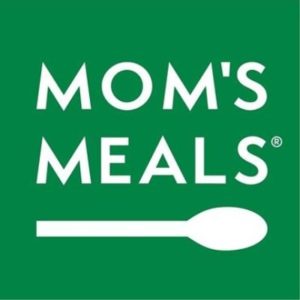 Mom's Meals is a home delivery meal service providing notorious food to those who need it most. Every Wednesday in October from 9am to...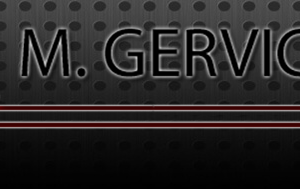 M. Gervich & Sons is seeking a motivated scale operator / metal buyer. This position is responsible for handling multiple tasks at once &...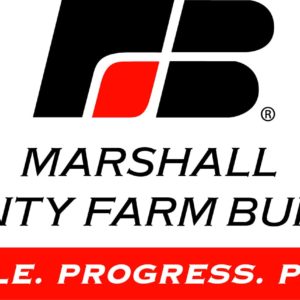 Marshall County Farm Bureau is seeking an Outreach Coordinator. The ideal candidate will work closely with the volunteer board of directors and 1200 county...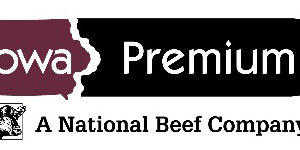 Iowa Premium, a National Beef Company, in Tama is hiring. Production begins at $17.00 per hour. Bonuses up to $6,000 are available, call for...