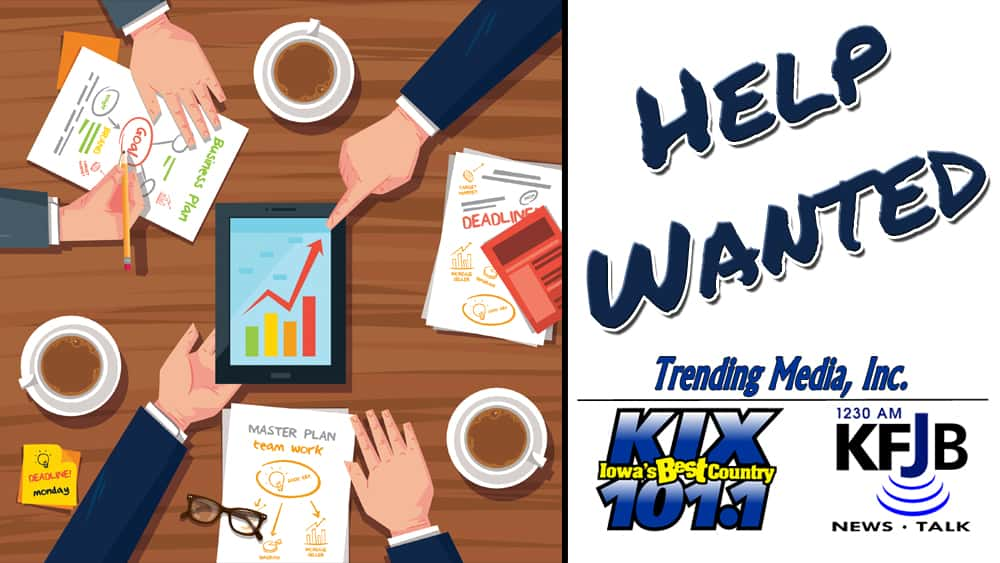 Friday, October 30th, Lennox is holding their next hiring event from 10am to 3pm at the Orpheum Theater – 220 East Main Street – in...

Tama Paperboard, manufacturer of recycled coated paperboard is hiring. Production is 24 hours & 7 days a week. They run 3 shifts 8 hours...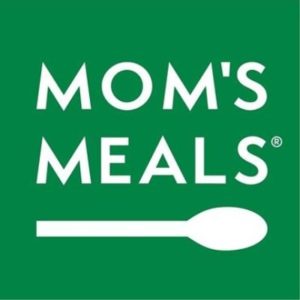 Mom's Meals is a home delivery meal service providing notorious food to those who need it most. Every Wednesday in October from 9am to...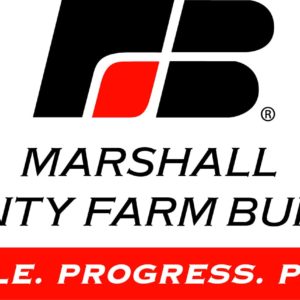 Marshall County Farm Bureau is seeking an Outreach Coordinator. The ideal candidate will work closely with the volunteer board of directors and 1200 county...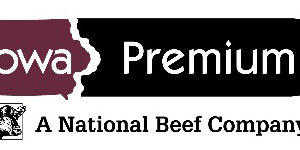 Iowa Premium, a National Beef Company, in Tama is hiring. Production begins at $17.00 per hour. Bonuses up to $6,000 are available, call for...