Local & State COVID-19 Information & Updates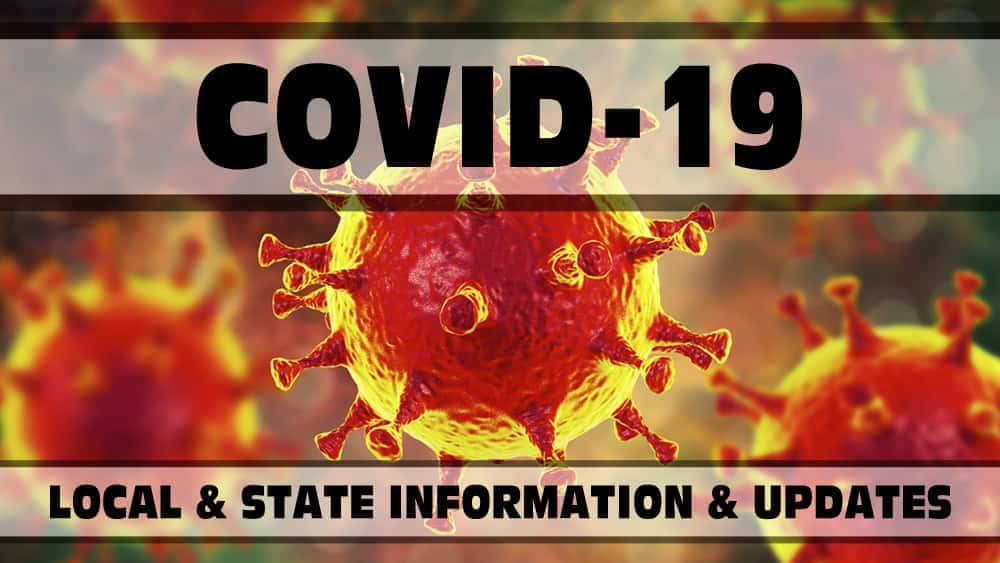 Keep up to date on local & state COVID-19 information & updates.
Iowa COVID-19 Information – https://coronavirus.iowa.gov/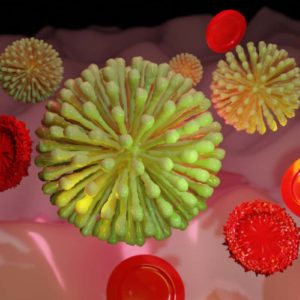 After celebrating zero deaths yesterday at this time, we have two more to report statewide, one of those in Marshall County due to the...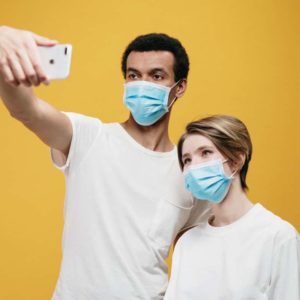 When it comes to the 4th of July Celebrations, wearing a mask is still very important. Shelby Kroona, Hamilton County's public health director fears...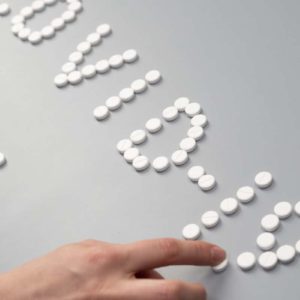 The big number early this morning for COVID-19 is Zero..as in Zero deaths since yesterday midday. Confirmed cases continue to add up in the...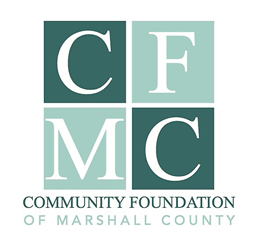 The first grants from the new Marshall County Disaster Fund have been handed out by the Community Foundation of Marshall County. One grant is...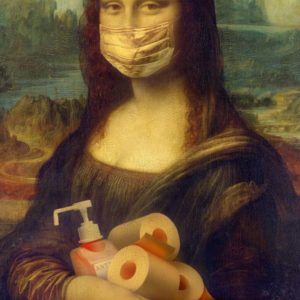 If you are thinking about moving elsewhere post-pandemic, Business Insider seems to think Iowa and the midwest have some pretty appealing destinations. Ames, Des...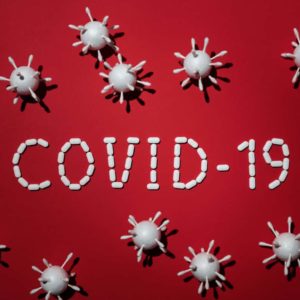 Recoveries out pacing new confirmed cases of COVID-19 this morning. 366 more recoveries reported for a statewide total of 23,444. 208 new cases, 20...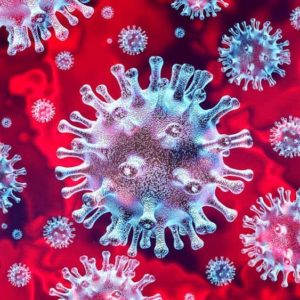 142 new cases of COVID 19 reported since midday yesterday, while another 140 have recovered. that's the basics of this morning's coronavirus numbers. The...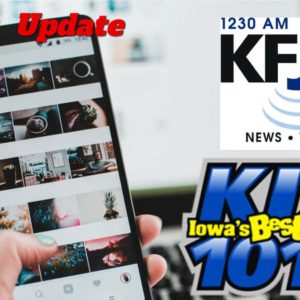 For the first time in 69 years, there will not be a Midwest Old Threshers Reunion in Mount Pleasant. The board of directors has...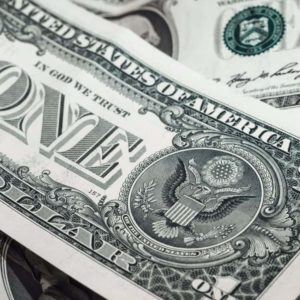 Several area non-profits have received a share of over $1.1 million dollars in CARES Act grants from the Iowa Department of Cultural Affairs. Among...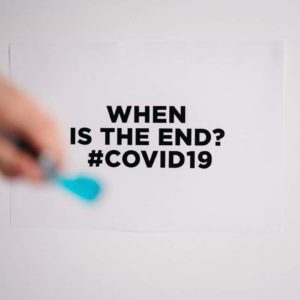 Marshall County is now the 7th county in the state to register over 1,000 cases of COVID-19. Seven new cases since midday Friday lifted...

The spike in COVID-19 cases in Story County has AMary Greeley Medical Center putting a strict no-visitor policy back into effect. There will be...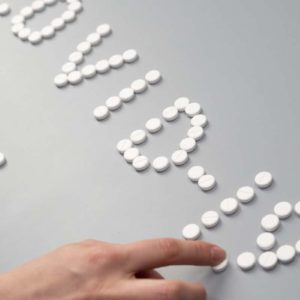 Marshall County has moved four new cases closer to the1,000 mark of confirmed COVID-19 cases. Those four new cases among the 323 reported since...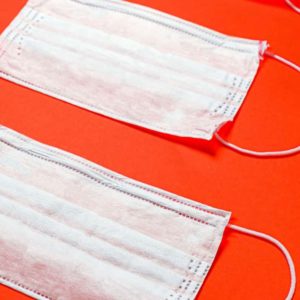 New state guidelines for reopening Iowa schools this fall say face coverings should be allowed, but not required. Districts may set their own rules,...