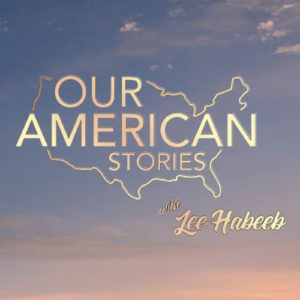 Our American Stories | 10pm – 12am
Our American Stories is a celebration of our rich heritage through the power of storytelling and is hosted by Lee Habeeb here on News Talk 1230 KFJB.
On each broadcast we profile Americans from all walks of life, past and present, who have made a positive impact in American culture. Our American Stories tells the stories of innovators in the arts, sports, business and music world, along with technology, science and the military. Listeners will hear stories of business leaders big and small, of what people of faith do in the public square, of leadership in sports and in your family, and the celebration of hard work and risk taking, all presented in a nonpartisan manner.
Facebook: https://www.facebook.com/oastories
Twitter: https://twitter.com/realoastories